More and more people are adding Accessory Dwelling Units (ADU) to their homes. The reasons for adding an ADU may vary, but there is no denying that this type of living space has been on the rise in popularity over the last few years. And from the looks of things, they will only get more popular as time goes on.
An Accessory Dwelling Unit, also known as an ADU or in-law suite, can be attached to your home or its own separate unit. This allows you to either combine or separate the utilities from your main home. In order for a space to qualify as an ADU, it must be independently habitable, meaning there must be a functioning bathroom and kitchen or kitchenette.
As we mentioned before, there are a few different reasons a homeowner would choose to add an ADU to their home. Here are three reasons you might consider this kind of addition.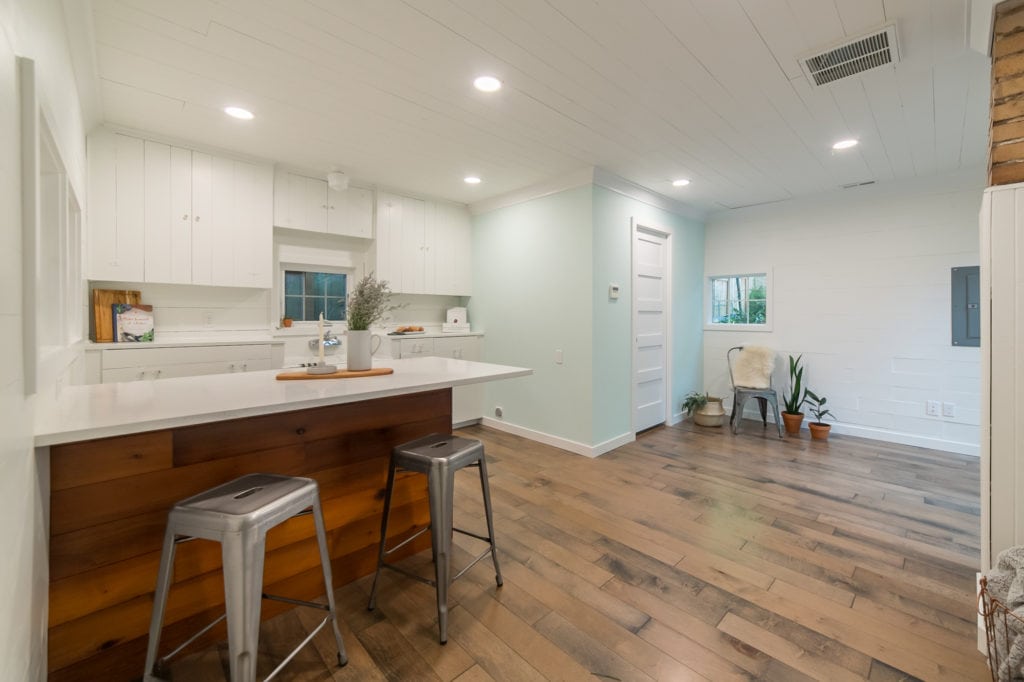 ADUs make the perfect space to house aging or extended family members. As parents and grandparents age, having them nearby brings peace of mind to the whole family while still allowing them their own private space. An ADU is also a great transitional space for a child who is ready for independence but not prepared to leave the nest completely.

Do you often have guests from out of town? An ADU is a wonderful guest house, allowing your guests comfort, privacy, and independence, while still having them nearby.

And lastly, many people are using ADUs as a secondary source of income as either a short or long-term rental unit. Don't want to be a landlord or deal with managing a rental? No problem, there are many agencies for hire that manage both long and short-term rental spaces, allowing you to see profit without taking up more of your time than you're willing to invest. 
It is important to note that some cities have regulations on ADUs and what they can be used for, but there is no doubt that ADUs have become a popular addition to homes all over our area. If you're interested in adding an Accessory Dwelling Unit to your home, we would love to talk to you about the process in more detail. Click the link below to get started!